How SEO Can Help Improve Your Online Reputation Management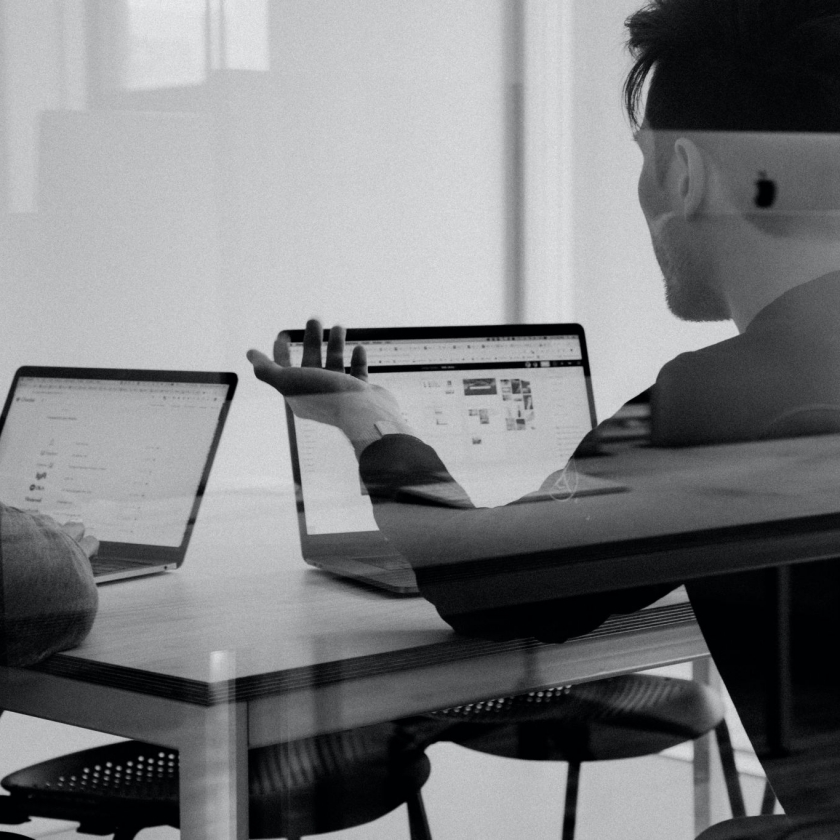 Online reputation is the new SEO in the sense that Google's ranking algorithms are veering more and more towards user-generated content to rank websites and businesses. However, SEO still remains the king of marketing.
With SEO ever evolving, you need to keep in mind the best SEO strategies to keep your online reputation powerful and effective. This is how to approach your SEO reputation management.
Use social platforms
Social media is now an integral tool to achieve first-page SEO ranking and a first-rate online reputation. It is a playground for all online reputation management activities, and forms a bridge between ORM and SEO.
To effectively use social platforms for SEO and ORM, make sure to engage your consumers regularly and keep track of what they are saying about your brand. Also be sure to fill your profiles with relevant information, because these rank high on local SEO searches.
Aim for thoughtful content and authoritative backlinking
One way to establish your authority is to mine long tail keywords related to your content and craft thoughtful, engaging, and influential content. Such content will help to improve your online reputation as an authority in your field.
Leverage image and video content branding
One often-ignored way to improve your online reputation is creating and optimizing both image and video content for SEO. For example, if you search a person's name, you are likely to have a picture of them as a top listing.
In the same way, videos are powerful ways to establish your brand. Make sure to use the right alt tags and use branded keywords in descriptions.
Consider and work for high authority listings
Make sure your content appears on high authority websites such as Wikipedia. This improves the perception of consumers and works wonders for your online reputation.
Remember, SEO improves content discovery
Perhaps the most obvious answer is that a good SEO strategy makes your content discoverable. It will not matter how authoritative your content is, if people can't find it. The right online reputation management SEO strategy will combine these two crucial factors.
Our team is up to date with all of the latest SEO and reputation management strategies and we want to help your business achieve a better website ranking and in turn more sales. Contact our team today to get started.
Related Articles
Comments