Google My Business Temporarily Suspends Features Amid The Coronavirus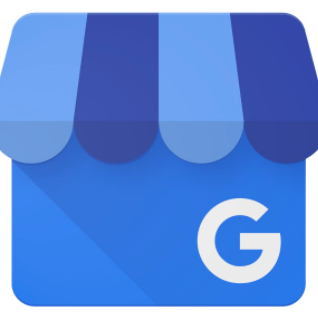 As vast numbers of businesses throughout the world, including Google, scale back on staffing levels and put resources into essential activities only, a number of regular services have been suspended, including some features of Google My Business.
Here's a summary of what is changing and how it might affect you.
Reviews
If you were thinking about scaling up a review generation campaign during this downtime, it may be best to put your efforts into other marketing activities. Until further notice, Google My Business will not be publishing new reviews or responses to reviews. Existing reviews and replies will still be visible.
Questions & Answers
Similar to the suspension of reviews and replies, the same will apply to questions and answers.
New Business Listings
If you fall outside essential health-related businesses, you can expect a delay in approval as Google prioritizes essential services. The same can be said for verifications.
Editing Business Information
Again, if your business does not fit the category of an essential health-related business you are likely to see delays in making edits to your business information.
What You Can Do
Content, content, content for posts, images, and video. Create and plan posts for the next few months. Some ideas for content can include:
FAQ's to do with your industry and products and services
Staff profiles or spotlights
Your services or products
Online events you may be holding
Sales
Offers for redemption
Advice
Make sure you pepper your content with keywords and add photos to your posts.
You can also add more photos and videos to your Google My Business profile as well. Videos don't need to be large as you are limited to 100 MB and up to 30 seconds. The minimum resolution is 720p.
Some ideas around video creation can include:
How your products are packaged and shipped out
Highlight an employee
Tour of the office
How a product is made
Behind the scenes
Interview employees
Answer FAQ's
If you have been holding off on building up your Google My Business, now may well be the time to get ahead of the pack. It is no secret that Google has been placing a greater emphasis on local over the last couple of years and many businesses have failed to take advantage of this. Use this time to work on strategies that will help to improve your online visibility including your Google My Business profile. If you would like some help to build your profiles, we offer once-off packages for optimization and a training session. If you would like more information, then reach out to us today.
Related Articles
Comments