High Quality
Web Development
We create web experiences that transform brands and grow businesses.
By employing in-house, full-time web designers, front-end web developers and web application programmers, we're able to cater for anything from the design and development of a basic WordPress marketing website to a large scale custom web application that is the centre of your business.
We can also integrate platforms such as Xero, MYOB, Retail Express, InfusionSoft, SalesForce, Zoho & many more.

Get Started with
Digital Strategy
We believe that in order to provide successful solutions we first must understand your goals, requirements and challenges. Our digital strategists are experts at helping flesh out your project requirements and researching competitors and target markets. It's important that a project has a clear plan to achieve success and meet your desired goals so that's why we start all of our projects with a strategy and scoping phase.
If you have an idea or a concept but aren't sure about the viability, our digital strategists can produce a detailed scope of work and strategy document which will outline the project summary, inclusions, competitors, design & development specifications, timelines & costings. This is the vital first stage of any successful project which can often be overlooked. Chat to us today to discuss your next project and ensure it is planned for success.

Strong
Branding
We help companies establish messages that get the response they need and provide an edge over competitors.
We start by understanding your vision, exploring your business goals and focusing on your points of difference. It's from this deep understanding that we're able to to develop inspiring corporate identities that help build your brand.
Whether you need graphic design for stationery and print material or a complete branding package - our experience and focus on strategic design delivers results for our clients. We can also arrange printing of your new brand collateral to ensure your marketing material matches the quality of your brand.

Online Stores

that sell

We are experts in designing successful, commercially focused online eCommerce stores for a wide range of industries. We understand why customers decide to buy online and what makes an effective online store, giving your business the competitive edge. Our experience in the eCommerce space means that we can help you score a piece of the $30-billion per year pie that is Australian online sales.

We work with the leading eCommerce platforms including Magento, Shopify, X-cart & WooCommerce and can integrate with platforms such as Xero, MYOB, Retail Express, InfusionSoft, SalesForce, Zoho & many more.

Smart
Digital Marketing
Would you build a physical store in the middle of no-where and not tell anyone? Unfortunately, this is the mentality that many new website owners have - they launch without any online presence and no digital marketing plan to build one.
From email marketing (eDM), search engine optimisation (SEO), search engine marketing (Google AdWords management), social media management, conversion optimisation and content writing; we have an abundance of expertise and tools at our disposal to tailor a solution that provides real results.

Effective
Social Media
Social media sites such as Facebook, Twitter, Instagram, YouTube, LinkedIn and Pinterest have changed the face of brand building and customer service in just a few short years. Don't miss your business opportunity to engage with your customers on a more personal level.
Whether you need help getting started with social media or more specific requirements like social media advertising, a social media audit, community management or social media monitoring tools; we have specialists to help your business engage with customers & grow your social profiles.

Premium
App Development
Wouldn't it be great for customers to have access to your business from a simple tap on your logo on their mobile phone? Whether it be for communication, a business tool or even a full eCommerce solution, we can design and develop a native mobile app for iOS or Android that delivers results.
Brands we've helped
achieve greatness

.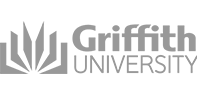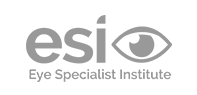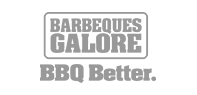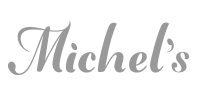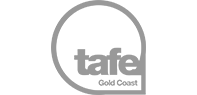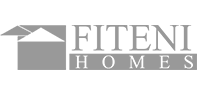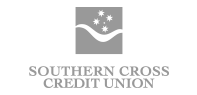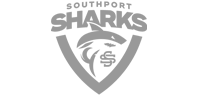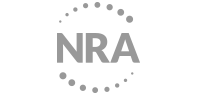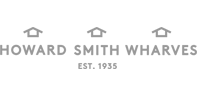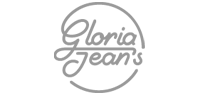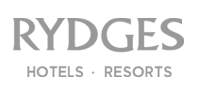 How to pick the right agency for your project.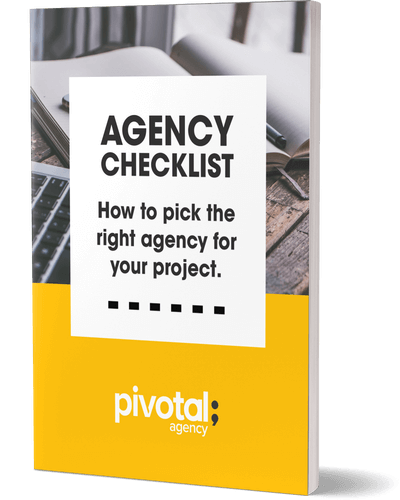 Are you in the market for a new website or app? It can be hard to distinguish between an agency that will deliver vs 'just a good salesperson'.
We've developed a FREE downloadable PDF, that you can take with you to each meeting, to empower you to become an informed buyer by asking the important questions.