Digital Agency
in
Brisbane & Gold Coast
Specialising in
Web Development.
Scroll

How to pick the right agency for your project
.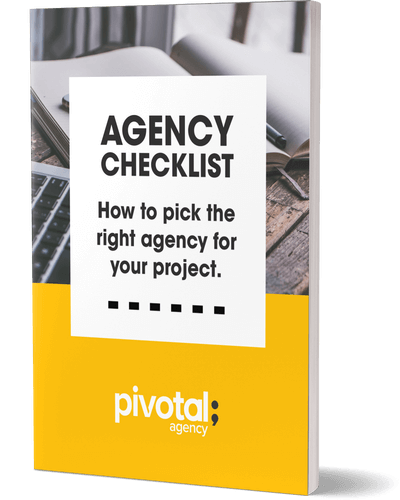 Are you in the market for a new website or app? It can be hard to distinguish between an agency that will deliver vs 'just a good salesperson'.
We've developed a FREE downloadable PDF, that you can take with you to each meeting, to empower you to become an informed buyer by asking the important questions.