Skills You Need to Become a Web Designer in 2020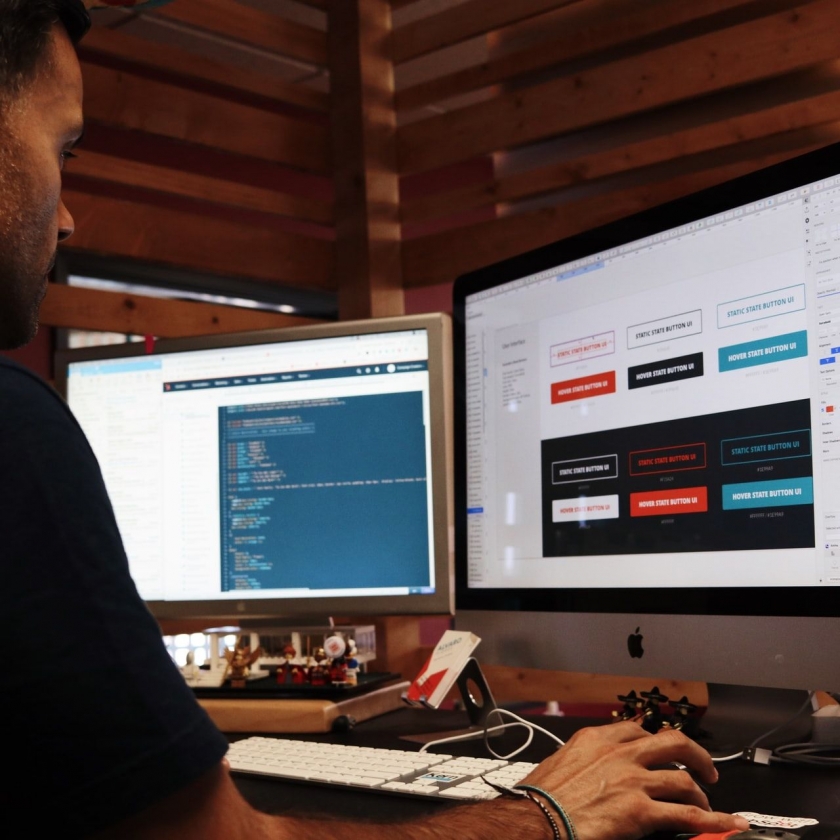 Web design is an excellent career path for creative individuals looking for exciting employment opportunities. You'll enjoy working with diverse clients, playing a major part in completing one-of-a-kind projects, and always learning something new.
But, if you want to become a sought-after professional in this field, you need to develop the right set of skills. So, what skills does a web designer need? Where do you start if you want to pursue this career? Let's find out.
Practical Skills Needed to Be a Web Designer
Virtually every job will require you to develop both hard and soft skills. So, before you get your first ever job offer, you need to level up in these areas:
Intrinsic knowledge of Visual Design
Familiarity With What Makes an Excellent User Experience
Experience With Design Tools and Software
HTML
CSS
JavaScript
Web design is more than simply knowing which colours and fonts would look great on a site. You need practical skills, knowledge of the most common design software and tools, and you need to learn how to code.
Soft Skills Required for Web Designer
Since you'll be handling a variety of different projects, there are several soft skills required for a website designer:
Excellent Communication
Client management
Time-Management Skills
Marketing Skills
You need to know how to communicate with your clients and understand their vision, then translate it into a design that reflects that. Since you'll be handling more than one project at a time, you need superior time management and marketing skills as well.
The Bottom Line
It takes work and dedication to become a web designer, but it's a fantastic career that will always bring new and rewarding aspects.
Related Articles
Comments