Why Regular Content Updates are Important to Your Company's Website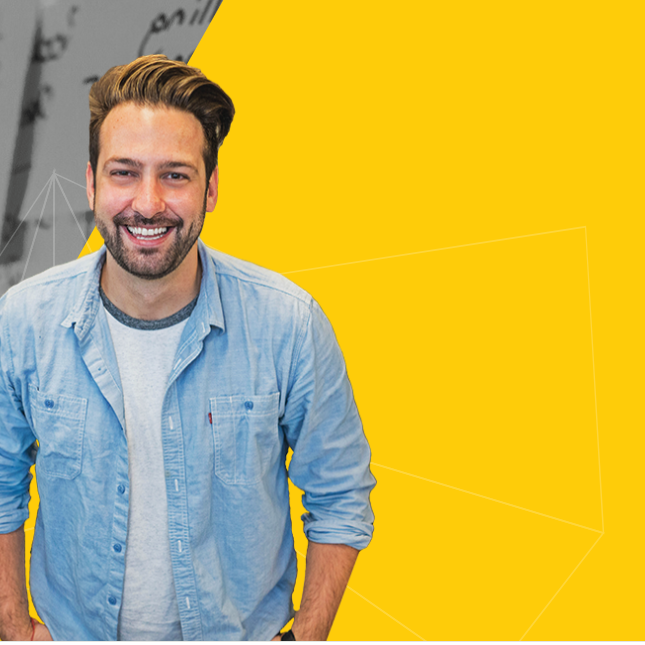 Your Brisbane based company has just launched a new website and your companies' directors are expecting great things from it. Brand awareness and sales are both expected to increase and everyone's walking around the office rubbing their hands together with the promise of increased revenue. But after a couple of months, you notice a drop in the number of 'hits' the new site receives and sales seem to be falling back to the level they were at before the launch of the website.
What's going on? You have to have a basic understanding of digital marketing to understand why, for example knowing how SEO services work and how they relate to the ranking that Google assigns to each website. Having a website on the Gold Coast these days is an on-going project, it's certainly not a case of build and forget. Like a car, websites require fuel in order to do what you want them to do. That fuel comes in the form of regular content updates.
Indexing is Everything
'Indexing' is the web development term for when a search engine looks in on your website and takes note of any recent development to the website. In the world of digital marketing, indexing is everything.
Adding fresh content to your website is an opportunity to increase the number of 'keywords' (the words a customer enters into a search engine to find your product or service) that potential clients are using to find your business, rather than your competitors business.
Cast as Wide a Net as Possible
A quality Gold Coast digital marketing company like Pivotal Agency knows that creating a website platform that encourages new content and page additions will be a successful sales tool. New content allows your company to cast a very wide net to reach potential customers by providing multiple avenues to introduce new keywords on an ongoing basis.
Every time the content is updated it triggers a visit from a search engine web crawler (or bot) that adds this additional information to your company's online profile. The more often that bots visit your site, the better for your company's profile.
Quality is More Valuable than Quantity
The most important thing to remember is that not only do you need to have regular updates, but quality also counts. Websites are not like late-night car adverts on TV. Repetition in new content is not rewarded; it is penalized by the algorithms of Google.
You need to keep your readers engaged with fresh quality material that will keep them coming back to your website for new information. The more readers you attract by the use of new keywords and fresh content, the more chance you have of spreading the word about your company across the internet and turning readers into customers.
Getting in the habit of updating your content at least once a week will greatly increase your company's online profile. It will also make the money the company invests in the website well worth the cost.
Need help with your content creation? Get in touch to find out more about our content writing services.
Think your website could be ranking better in search engines? Find out more about our SEO services here.
Comments