What is Mobile First Indexing and What Does it Mean For Me?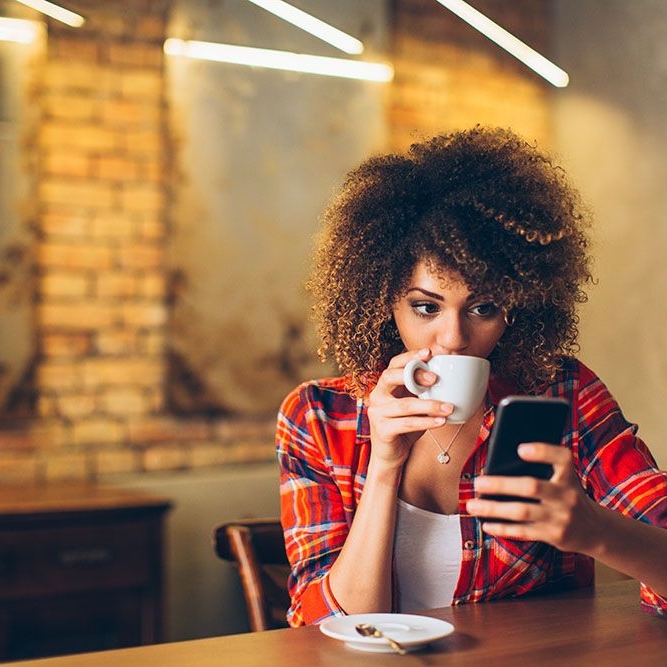 If you own a website, you may have received an email from Google alerting you to that fact that it's now eligible for mobile first indexing. So, what is mobile first indexing and how does it impact you as a website owner?

What is Mobile First Indexing?


"The mobile version of your website will now be considered the primary version of your website by Google and will be treated as such when crawling and indexing".
Mobile first indexing is the latest development in Google's ever-continuing efforts to make the web more mobile-friendly and reflect user behaviour trends. It means that Google will first crawl the mobile version of your website, rather than the desktop version as previously. The mobile version of your website becomes the baseline for how Google indexes and ranks your pages in search engine results.

What if my site doesn't have a mobile friendly version?

If this is the case, you really need to start thinking about getting your site optimised for mobile view. Google will still crawl and index your desktop site, but the lack of a mobile-friendly experience could impact negatively on the rankings of that site, and a site with a better mobile experience would potentially receive a rankings boost even for searchers on a desktop.
Consider this: according to a recent report from Hitwise, nearly 60 percent of all Online Searches are now carried out on a mobile device, with some sectors reaching 72 percent.
If you only have a desktop site, Google will continue to index your desktop site just fine, even if they're using a mobile user agent to view your site.
If you are building a mobile version of your site, keep in mind that a functional desktop-oriented site can be better than a broken or incomplete mobile version of the site. It's better for you to build up your mobile site and launch it when ready.

Mobile optimised Vs a separate mobile site (m.domain.com)

At the very least, your website needs to be optimised for mobile. Some businesses decide that they need a separate mobile site.

I have a separate mobile version of my site. What do I need to do?
From an SEO perspective, previously the desktop version of a site would be prioritised and would have full content, structured data markup, hreflang tags, backlinks, etc.; while the mobile version might have lighter content, and/or not include the same level of markup and structure, and would not receive the bulk of backlinks and external attention.
Reach out to your SEO or marketing teams and make sure they start to prioritise your mobile site and optimise accordingly.
If you have a smaller mobile version of a larger desktop site, the more you can ensure that your mobile version contains all relevant and valuable content, the more likely it is to continue to rank well.

I have a mobile responsive website. What do I need to do?
If your website is responsive or otherwise identical in its desktop and mobile versions, you may not have to do anything differently, if you are overall satisfied with your current organic rankings in Google. You will, however, need to ensure that your mobile page speed and load time are prioritised and that images and other (potentially) dynamic elements are optimised correctly for the mobile experience.

Key takeaways
Make sure your site is fully mobile responsive, or that you have a separate mobile site.
Make sure that the user experience of your mobile site is as good as it can be.
Make sure the mobile version of your site is properly optimised for search (SEO).
Make sure your mobile experience is well optimized from a user perspective.
Make sure your site is verified in search console for both the mobile and desktop versions.
Comments