How to Generate Leads with Social Media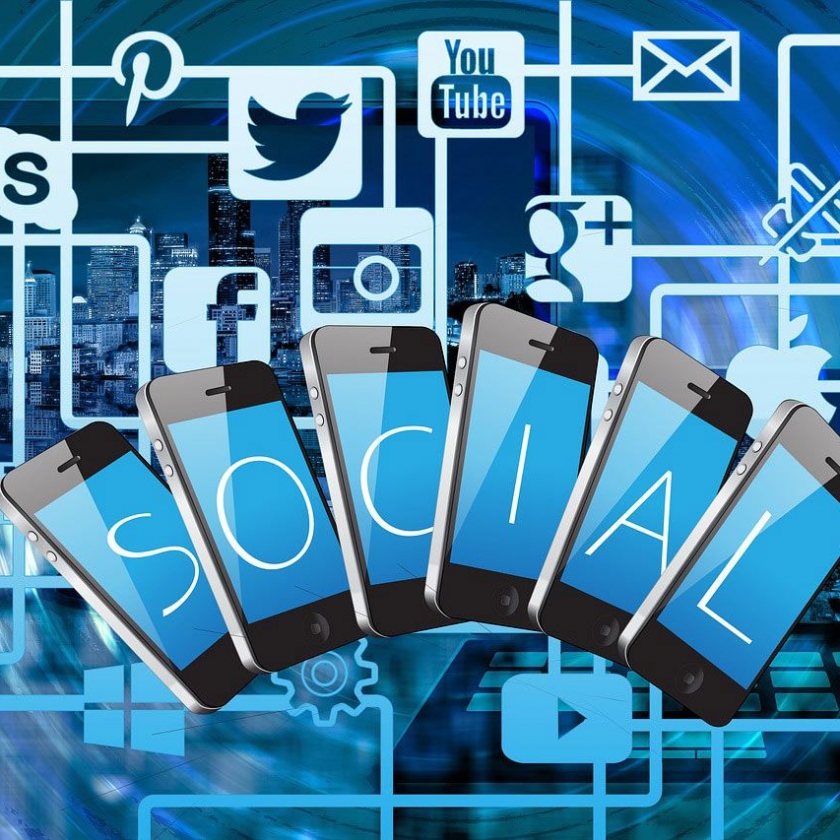 When you think about lead generation, lead generation through social media usually isn't the first thing that comes to mind for most people. However, companies that use social media lead generation tools have great success when it comes to building brand awareness, generating leads, and creating a sense of community among your followers and potential clients. We're going to outline several ways you can generate leads through social media below.
Polls or Surveys
You shouldn't assume what your potential customers care about, and you can use polls and surveys to ask them. Polls allow your customers or potential customers a place to express their opinion, and it's a great way to get feedback on how your products work. You could even offer some type of incentive to increase your customers' response rates to these polls or surveys.


Contests
Contests have always been a big hit across social media platforms, and Facebook is no exception. They can draw a lot of attention to your brand, but you have an increased risk of not getting the most qualified leads. However, it's a great way to get a lot of emails, and Shortstack can help you set up your contest through Facebook. It can also help you collect your leads.


SlideShare
LinkedIn acquired SlideShare, and this is a content sharing platform. You can create slide decks that target the audience you want to focus on for your business. Also, connect your SlideShare content to your LinkedIn company profile. This makes all of your content highly visible, and make sure you add a call-to-action on the end of your deck to help drive leads.


Use Video
If you plan to generate leads on Instagram or anywhere that allows short video clips, use these clips to engage your audience. You want to create entertaining and creative videos that walk you through how to buy the product. Additionally, you can include a URL, and you make this URL trackable so you can monitor your return on investment for each video clip you put out.


Create Hashtags that are Unique
How often have you browsed through Twitter and you keep seeing a certain hashtag appear? You're not sure what it is, but a lot of people follow it. Once you take a look, you realise that it leads back to a specific company, product, or brand. This is how companies generate new leads. They create a unique hashtag, people start to use the hashtag, and it spreads throughout Twitter.


Social media lead generation isn't a new phenomenon. However, more and more companies are starting to pay attention to it. Using social lead generation can drive higher conversions for your brand or product, and it can also expand your reach. If you'd like to know more, get in touch with our team today!
Comments