Development Platforms for Building Mobile Apps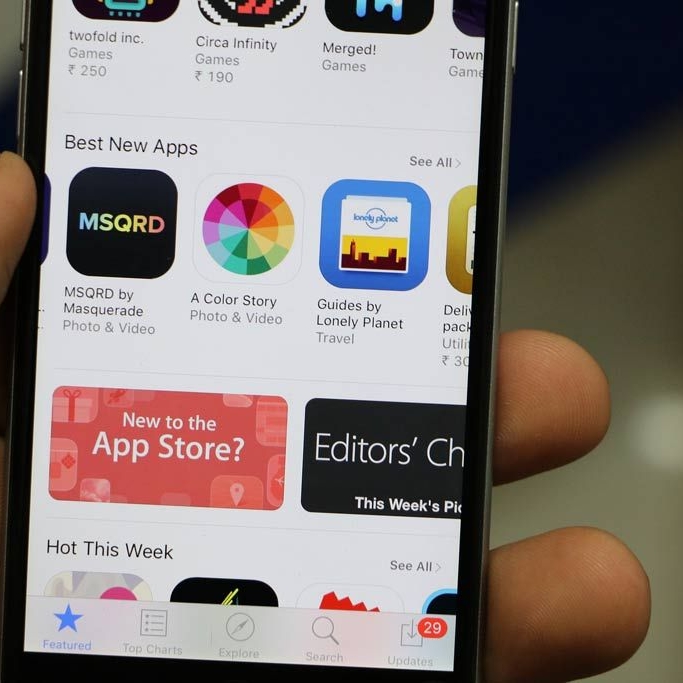 For anyone who has ever dreamed of building their own app, it's never been easier, but this doesn't always mean that it's the best solution. Many platforms are now allowing individuals to build mobile apps, that is if you're prepared to commit a little time and you know where to look. This ease of access means that almost anyone can build a mobile app but it doesn't always mean it is the best option. With millions of apps available across a number of different platforms, it has never been more competitive to gain a strong presence in the mobile application industry.
To ensure success with your mobile app we always recommend getting in touch with an experienced and reputable mobile app developer. Not only will this allow you to create a bespoke app with completely customised functions, but it also means you have a team available to troubleshoot and resolve any issues that may arise.
Although having great functionality, many of the platforms available aren't perfect and don't have all of the features and security a business may need when building a custom mobile application.
Some of the platforms that are now available to build apps are:
Contact Pivotal Agency for Mobile Development Platforms Today!
Here at Pivotal Agency, we create fully customisable mobile apps for a range of businesses. We always recommend having a trusted team behind any app development project to ensure you don't limit your success.
Looking at building a mobile app for your business? Maybe you'd like additional information or a little help from our team? Either way, you can reach out and get in touch with us today! We're happy to help you build the perfect app!
Comments