On July 1st 2023, Universal Analytics will stop processing your website data. This means that users will no longer be able to use and collect new data using Universal Analytics - you'll have to add a new Google Analytics 4 property (GA4) to continue to collect your web and app data after July next year.


What is a Google Analytics 4 property (GA4)?
Google Analytics 4 is a new kind of property, which allows you to view your Google Analytics reports and data for your website and/or app.
Why do I need it?
If you created your Google Analytics property before October 14, 2020, it is likely that you are using a Universal Analytics property. Google Analytics 4 is now replacing Universal Analytics, which is why you need to set up a GA4 property. Also, in order to have year on year (YoY) data in your new GA4 property once Universal Analytics stop collecting hits in July 2023, it is important to set up GA4 before July 1st, 2022.
So, what's next?
Pivotal Agency is offering two packages to set you up with your new Google Analytics 4 property and make sure you can continue to receive important data about your website.
---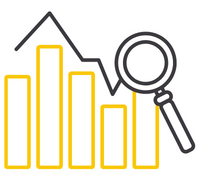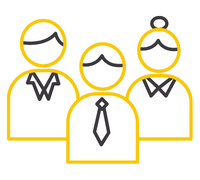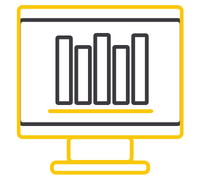 Two package types:
🟡 Standard Implementation
🟡 Ecommerce Implementation - there are few extra steps to set up ecommerce events in Google Analytics 4 and to make sure that you can see all the right data about your products and revenue
What's included in both packages?
🟡 Set up of a new Google Analytics 4 property in your existing Analytics account, to run alongside your Universal Analytics until July 2023
🟡 Set up of GA4 Events in Google Tag Manager, so that your new GA4 property can collect information about the website events you care about most
🟡 If required, we will link your new GA4 property with your Google Ads account and import events you will like to count as conversions for your Google Ads
---